Call To Action Conference is a 1,200 attendee digital marketing event in Vancouver, Canada created by Unbounce. The conference is carefully curated to teach attendees next-level, actionable marketing tactics they can utilize the very next day.
To remind our attendees what event they were at — verbally and visually, we gave the brand a typographic approach. We illustrated an entire alphabet, applied it to the conference's simplified name and used it as the primary element of almost every asset. The company's and the conference's logo passed to a secondary level in every composition.
Typography & Color Palette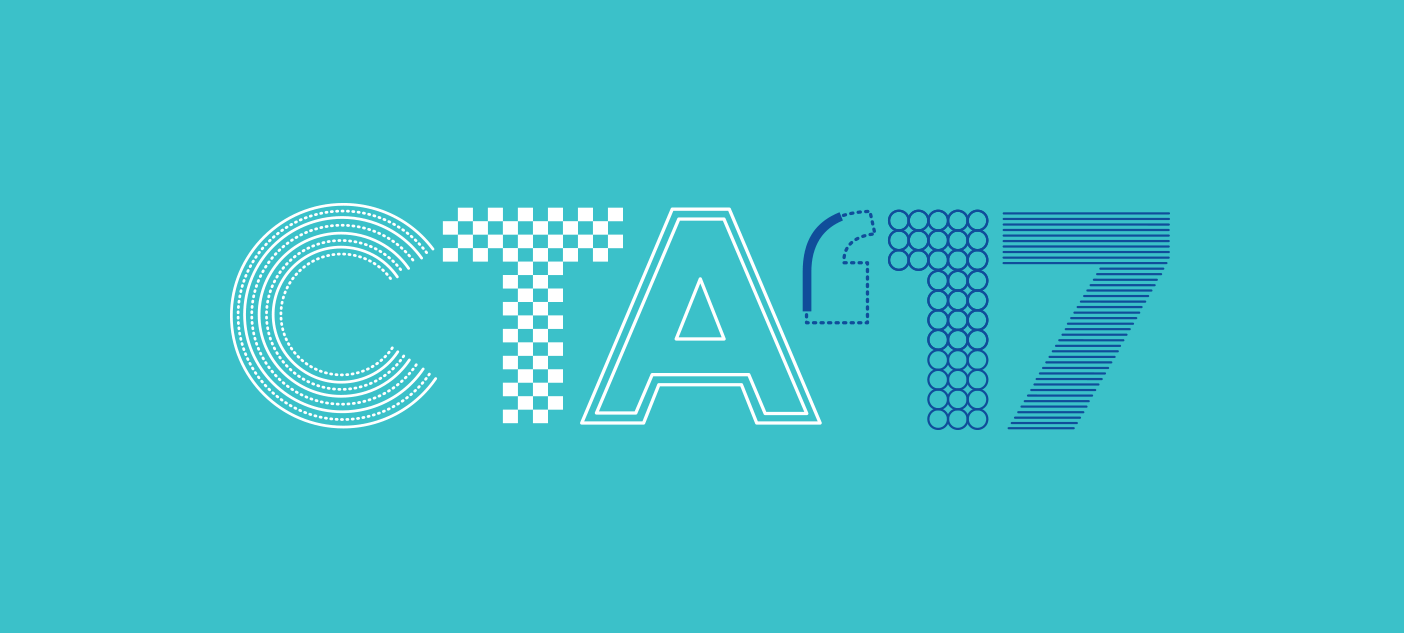 We designed a new space to give the opportunity to attendees to discover our product, understand how it can benefit them, and learn how they can get the most value of it.
  
This area made us experiment with the branding language across 20+ applications. From an app to signage, to memory cards and even pins. Every piece was crucial for offering a cohesive and delightful experience.
We created a title sequence with the goal to elevate our identity and to brand the space while we were kicking off the event. The conference's letters are the hero elements while the speakers are introduced little by little with the rhythm of the music.
"CTAConf has set the bar for what a marketing event should be: fun, engaging and insightful. No matter the experience level or skill set, every attendee left with a new set of philosophies and tactics to apply in their marketing practice".
Want to learn more about the process behind this project? Check out
this article
. 
Want to check out all the conference's videos? Click here.

Art Direction & Design
| Ainara Sainz
Motion Design & Videography
 | Felix Cha
Event Manager
 | Rachel Scott
Events Coordinator
 | Dustin Bromley
Photography
 | 
Lindsay Elliot & Ronnie Hill


 Thanks to all the CTA Conf team and the people at Unbounce.