About the Event
An Unbounce five-day online event organized by topic and skill level that shares actionable content for seasoned and novice PPC
marketers.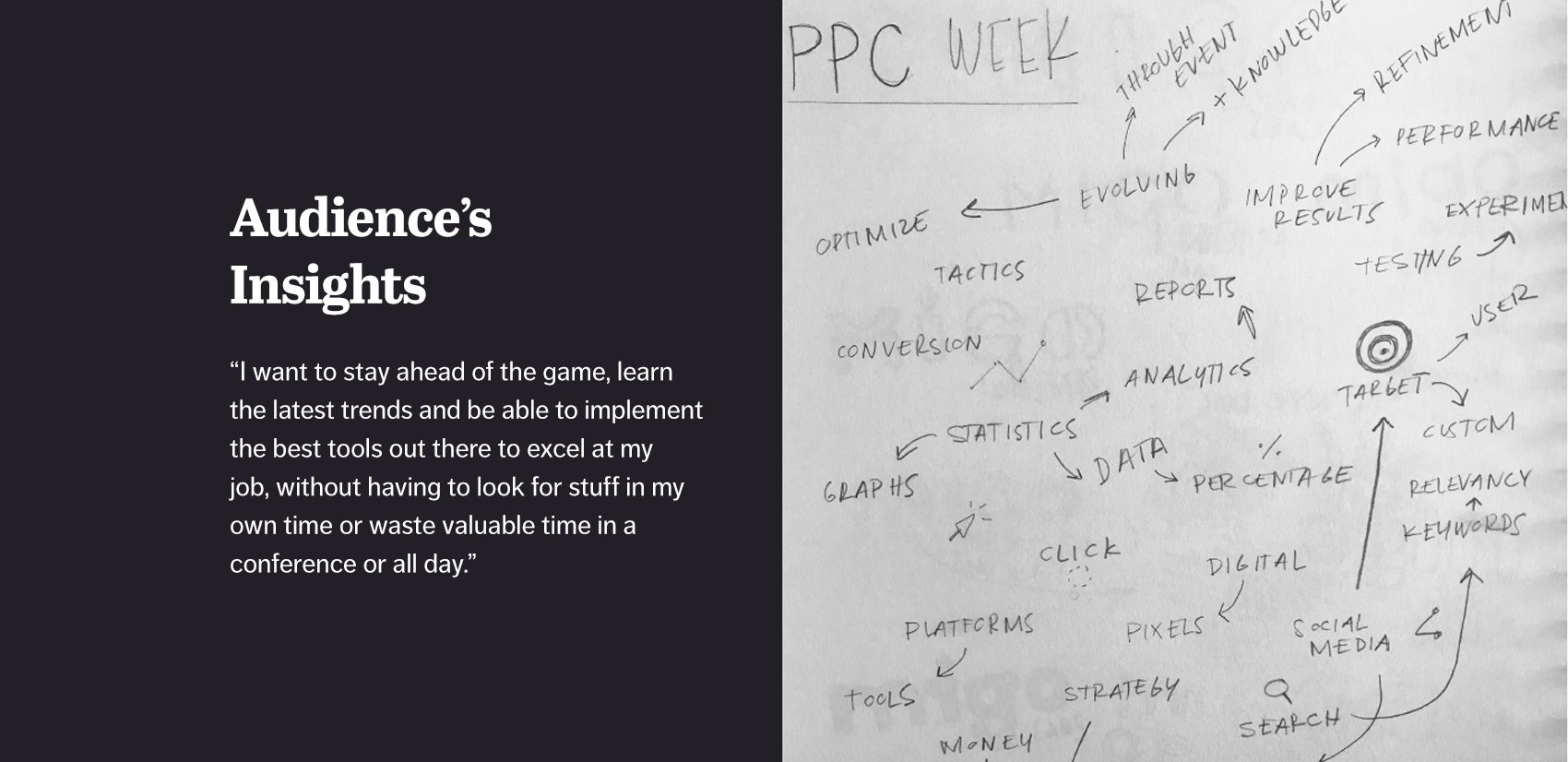 Translate PPC marketers' learning curve into a brand and an experience that reflects the connection between the concepts of targeting, performance, and growth.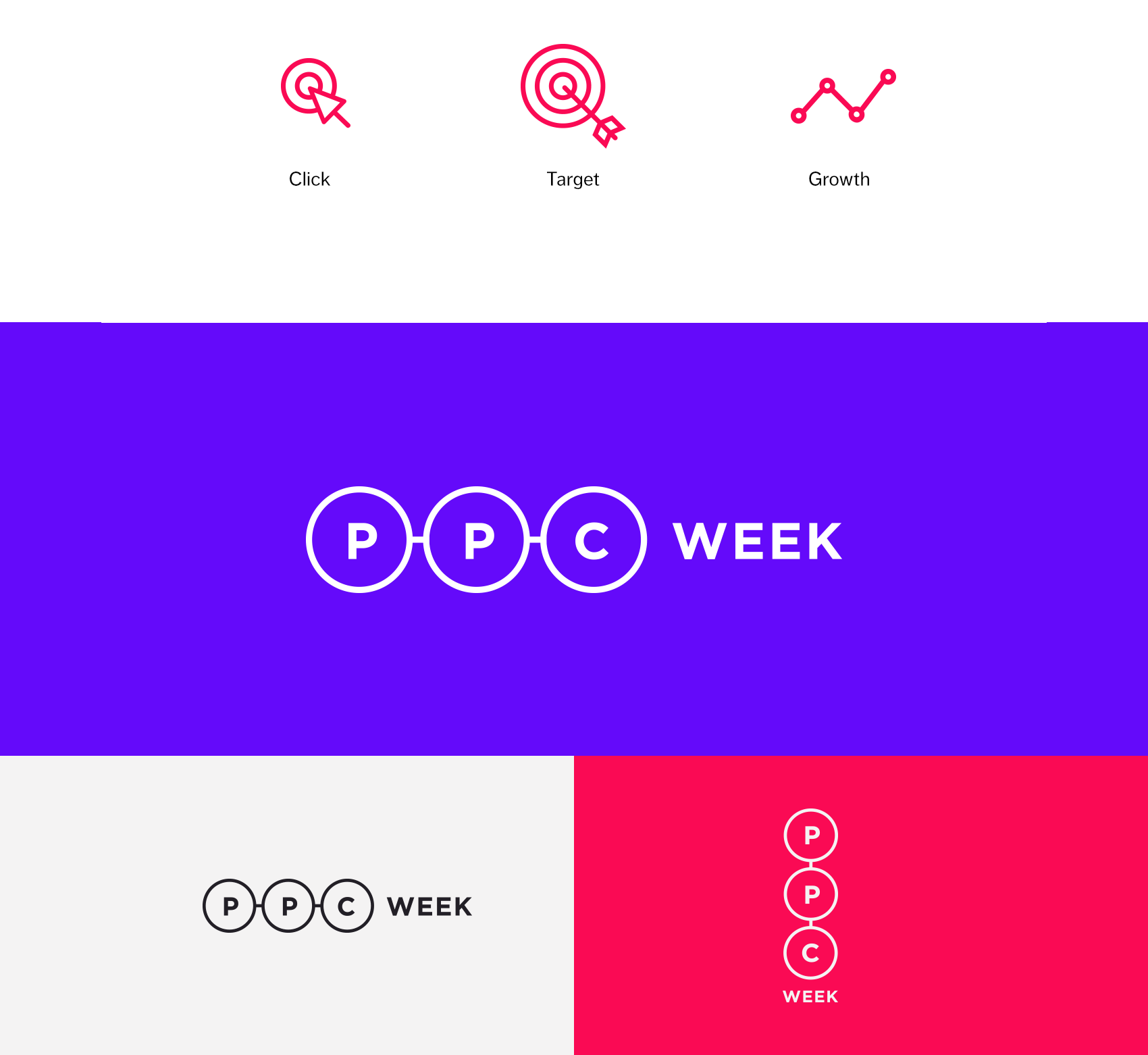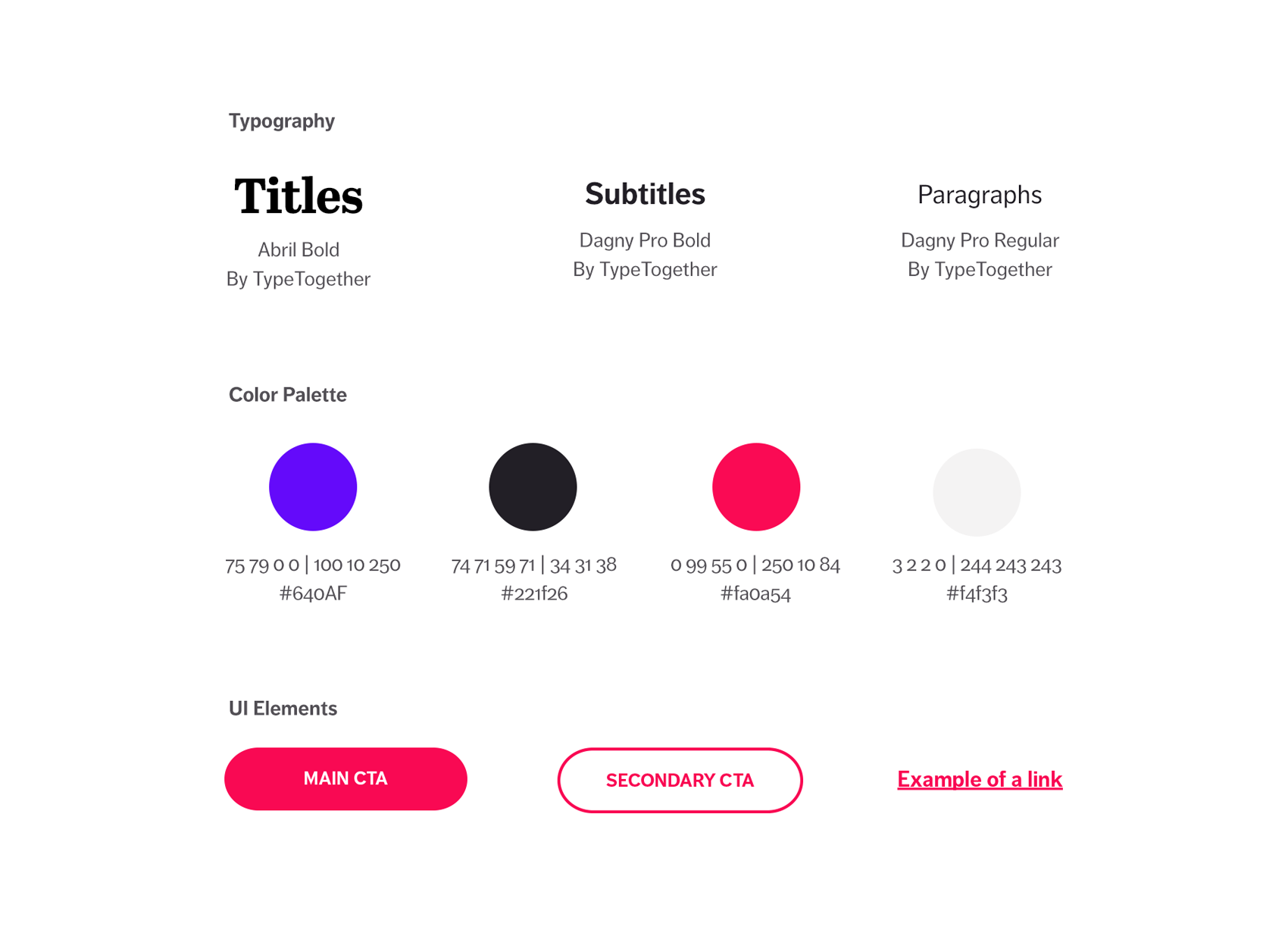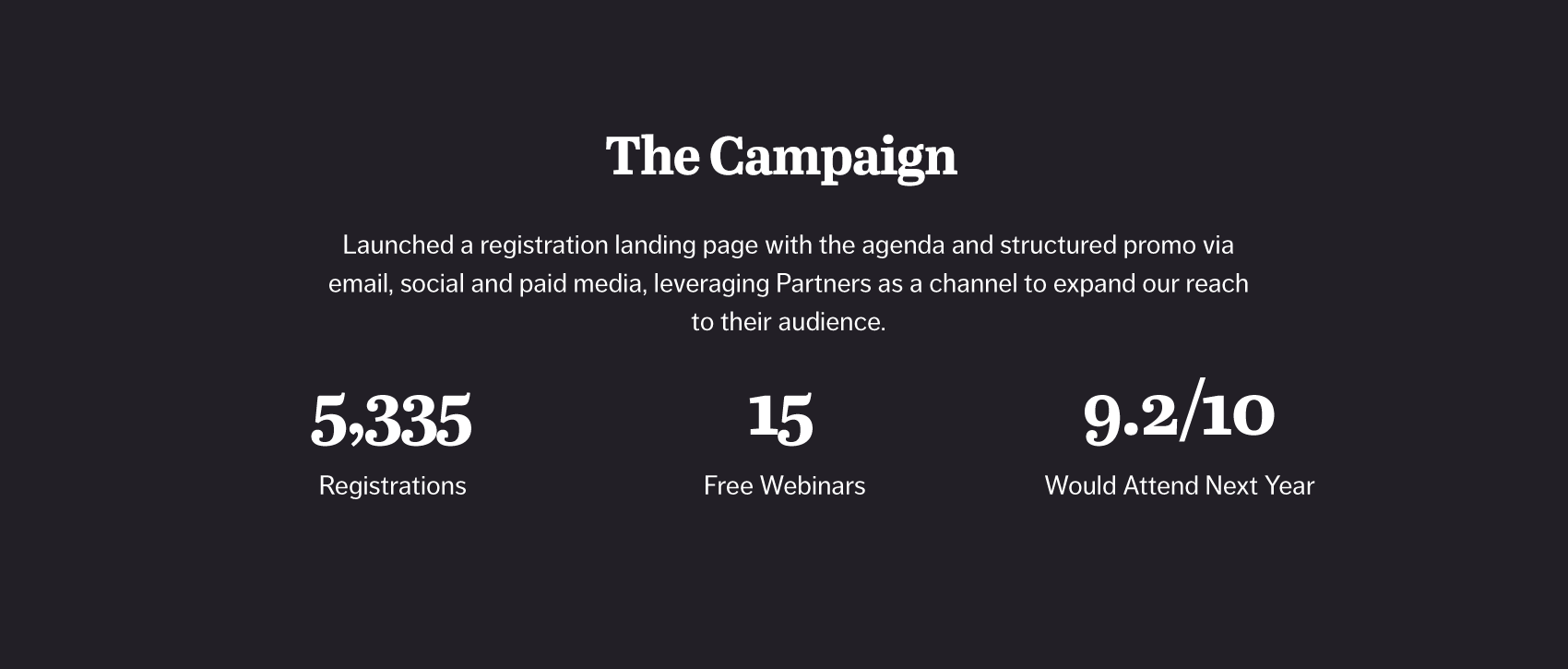 Javascript Animations
We decided to represent the concept of growth with movement. We used Javascript Animations because they have higher quality than any video or gif, they render faster and they're highly customizable (for inspiration check out Codepen library).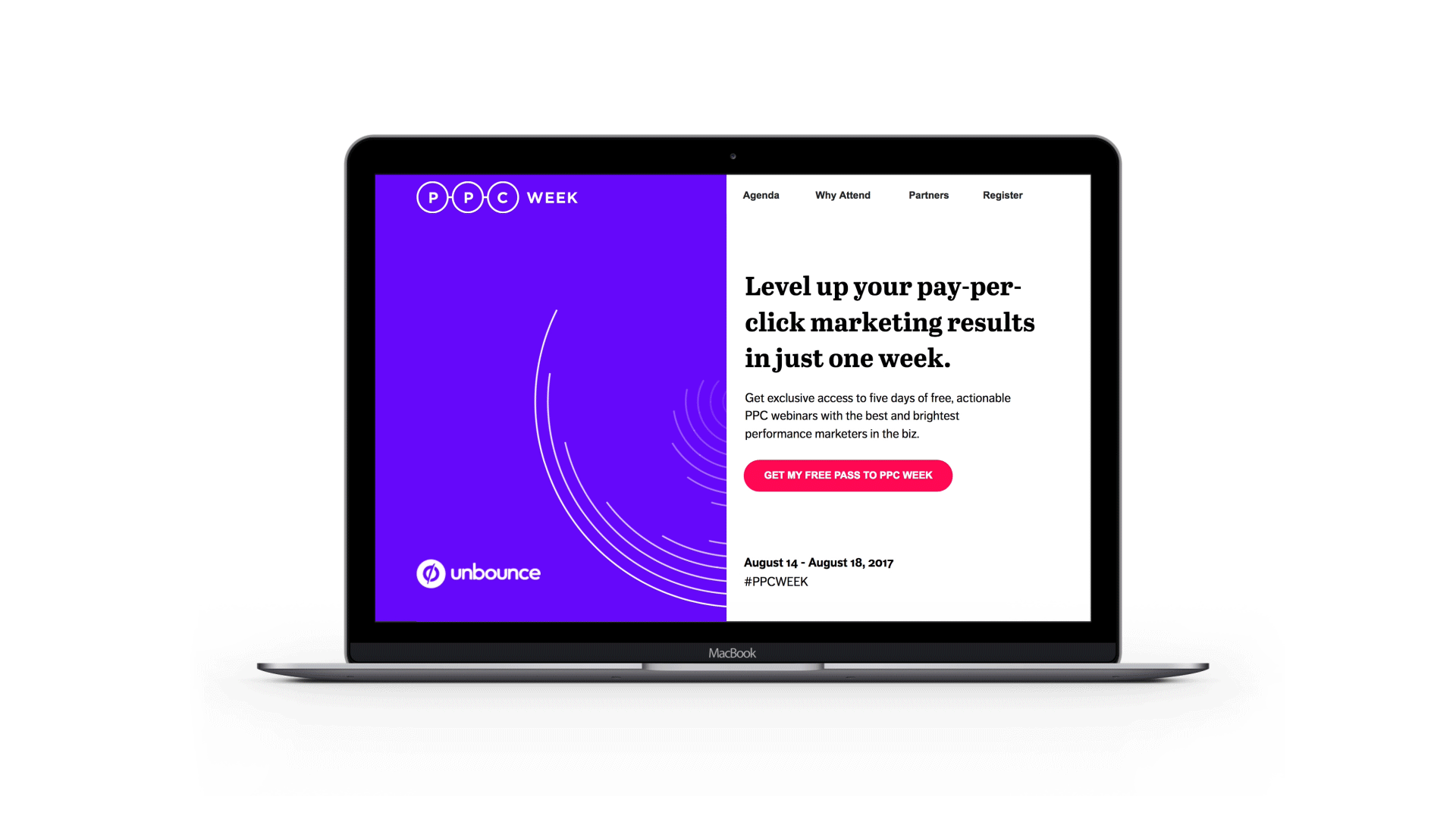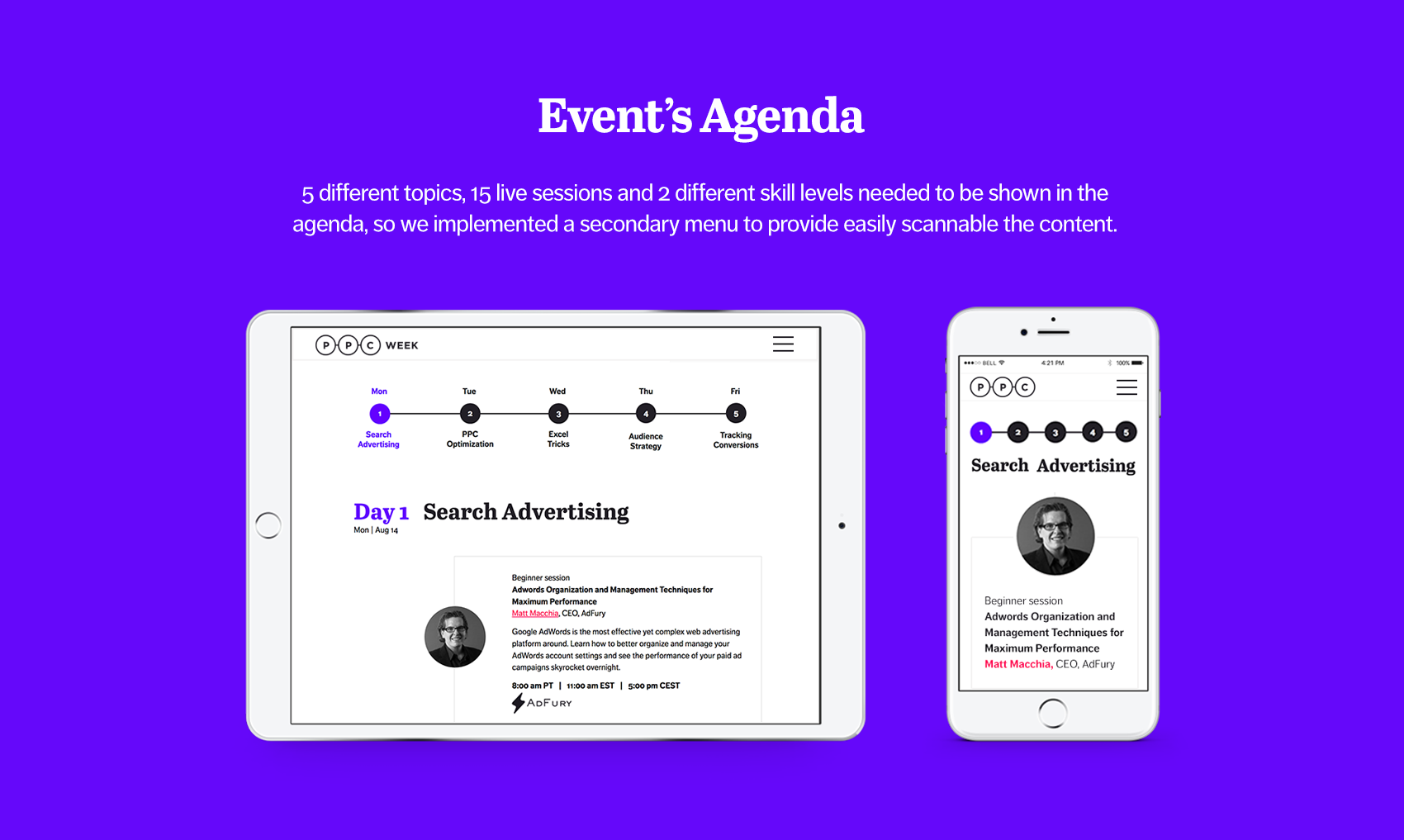 Promotion
​​​​​​​
Event details, speaker tips and every webinar session were promoted on Facebook, Twitter,  Linkedin and Instagram as a way of engaging throughout the event.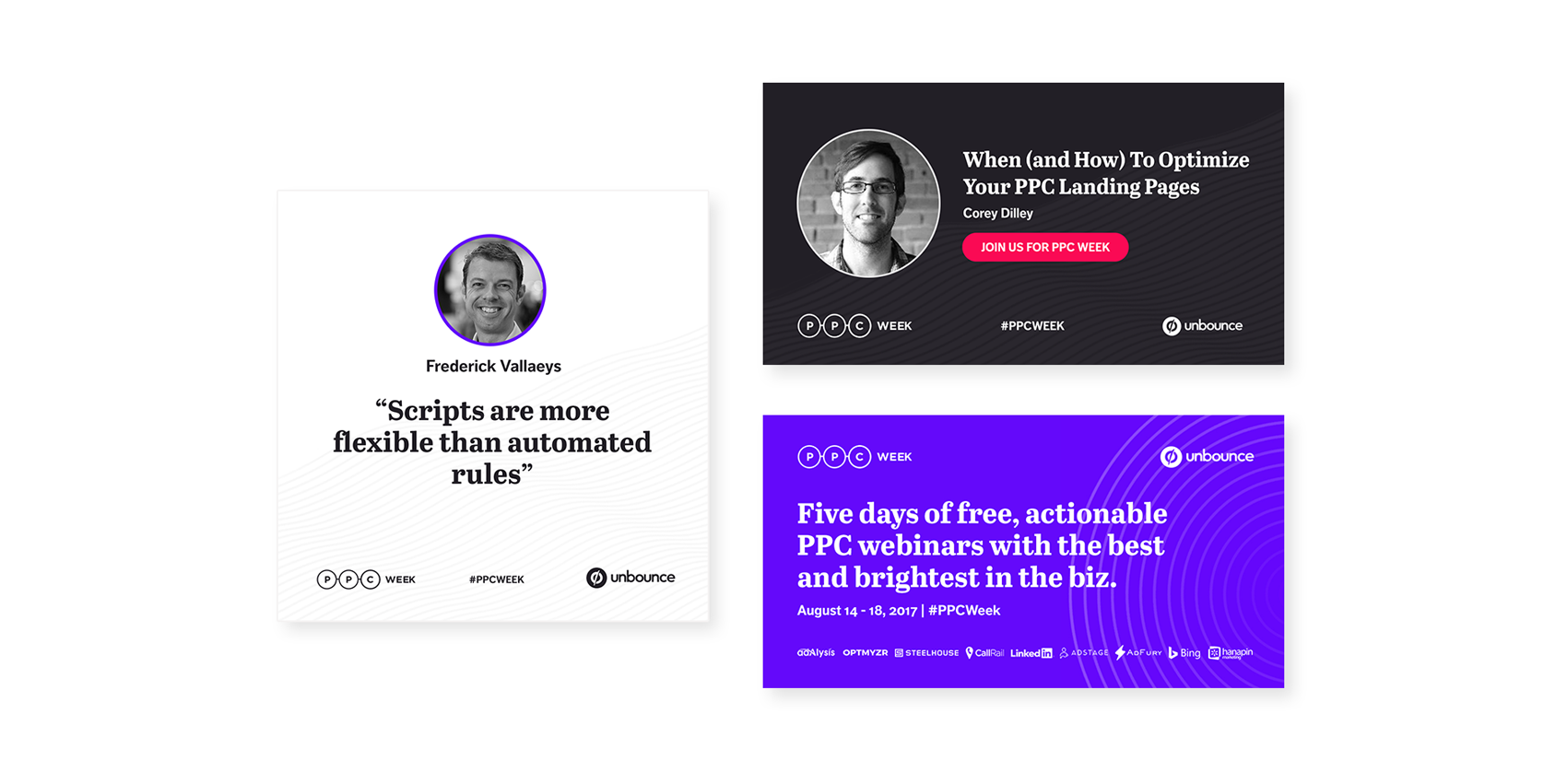 ___
More Details
Want to know more about the process behind this project? Check out
this
Medium blog post.
Want to watch the events recordings? Visit www.ppcweek.com
Ainara Sáinz
| Art Direction & Design Strategy
Nadia Rozental
| 
Project Management & Promotion Strategy