Mayan Families is a non-governmental organization focused on tackling poverty through education on communities located in Lake Atitlán, Guatemala. They stimulate long-term progress through school sponsorships, health initiatives, and microfinance programs.
The redesign of their entire website was not only an opportunity to optimize their donation cycle and their program's sponsorships but also allowed us to propose a new visual identity. The new brand showcases the essence of the Guatemalan culture and the solid and trustworthy community that Mayan Families have built through time.
​​​​​​​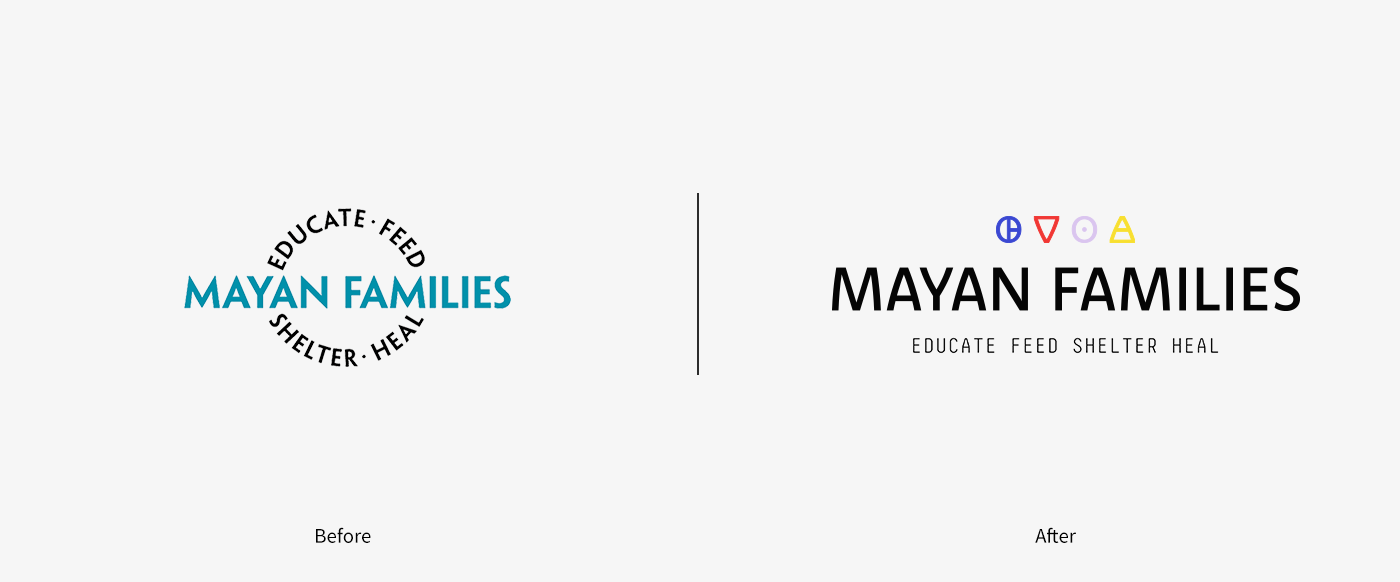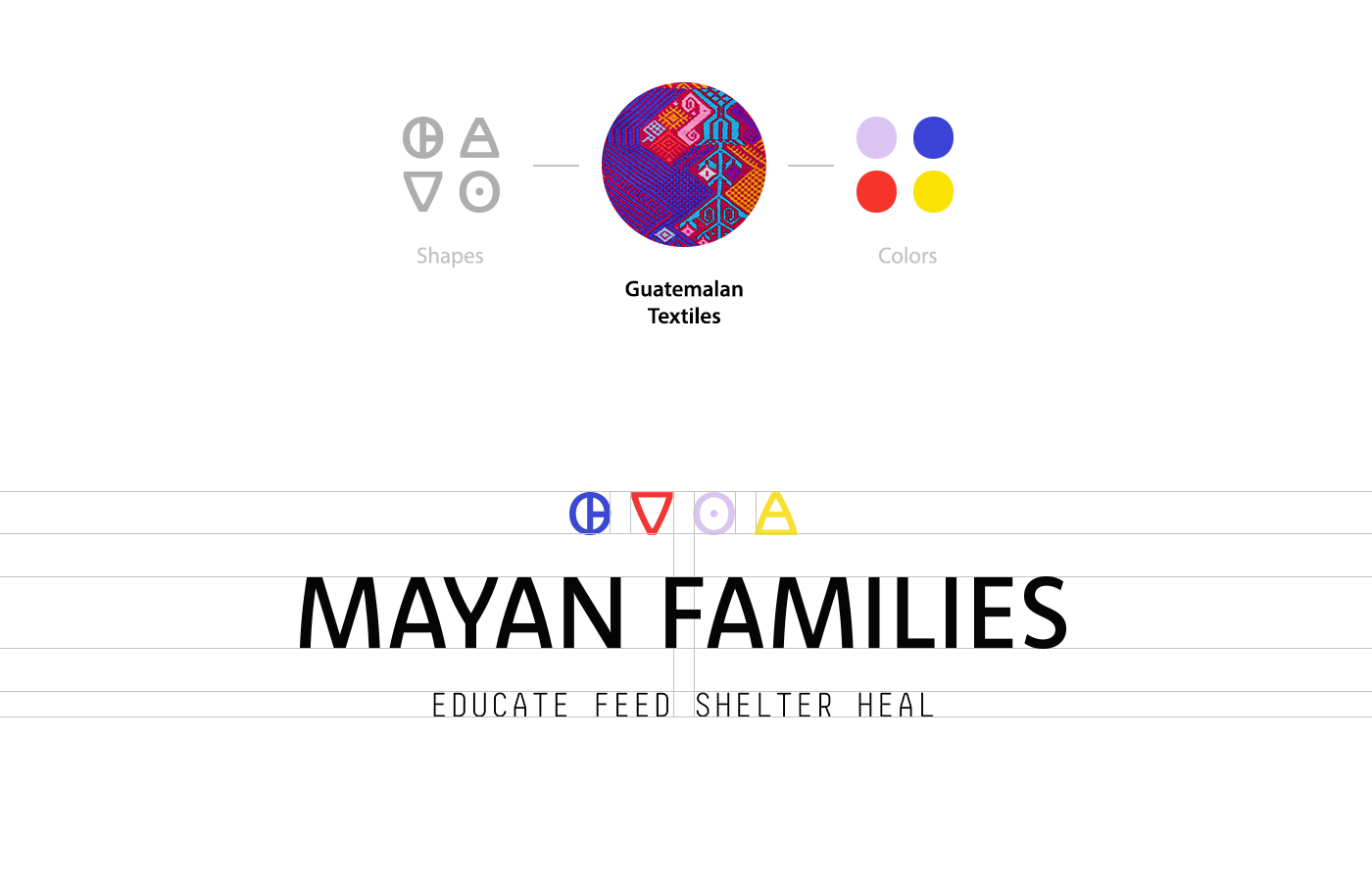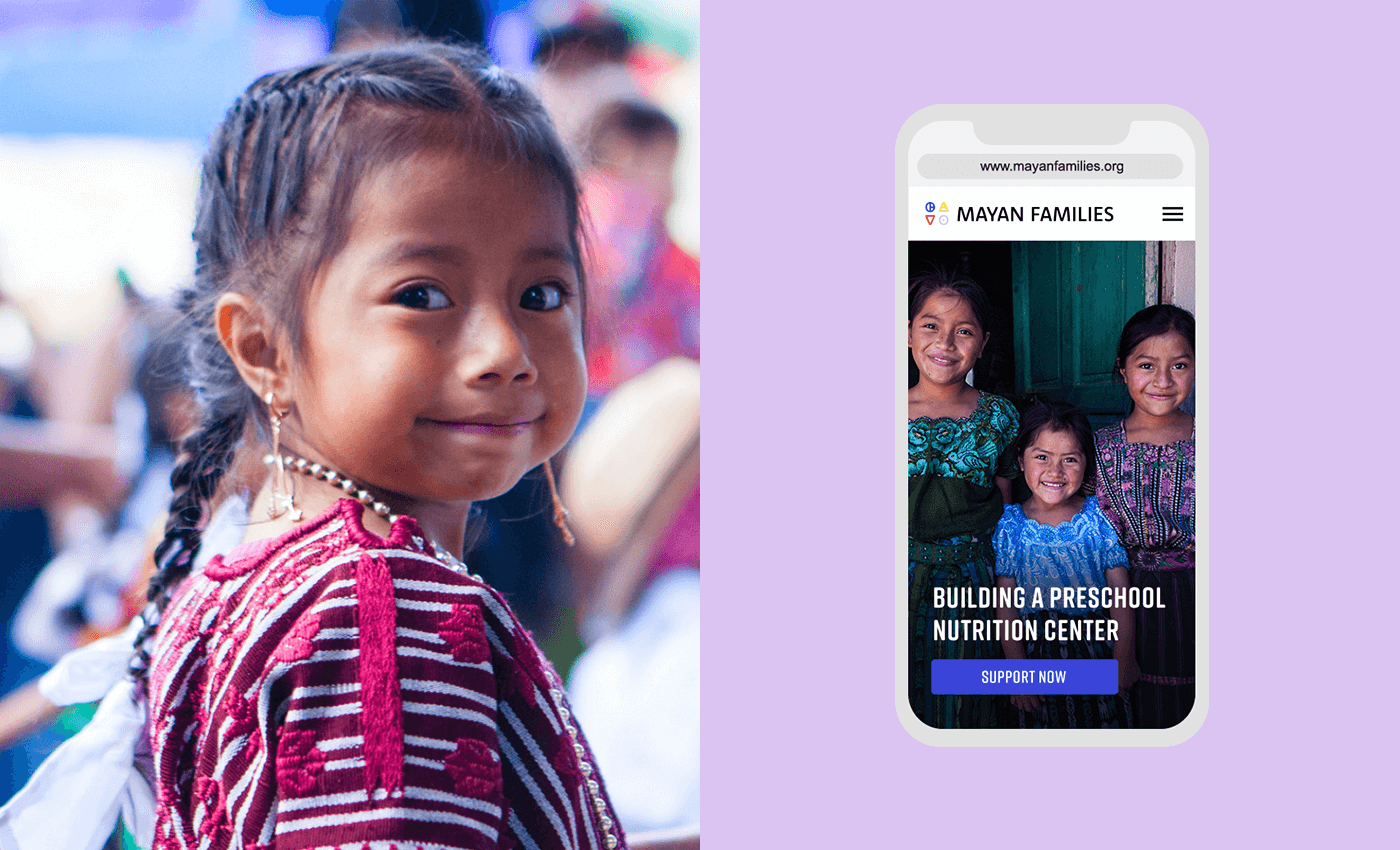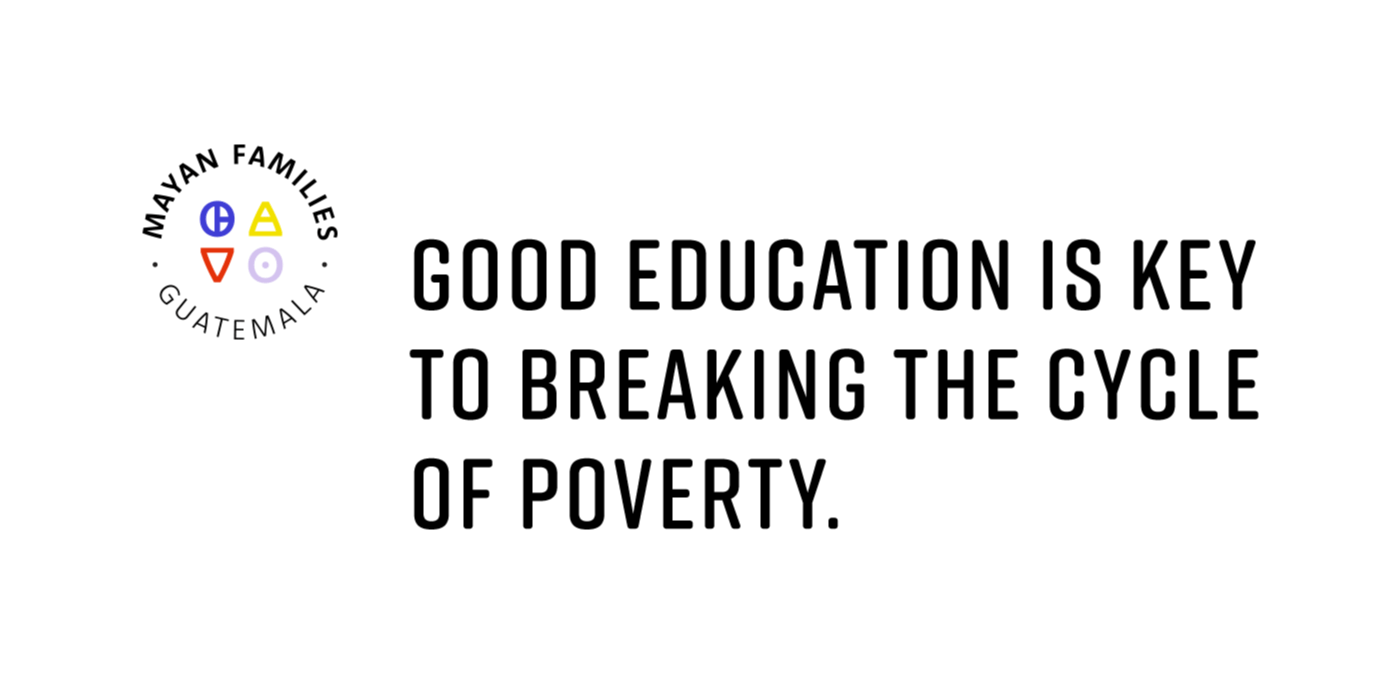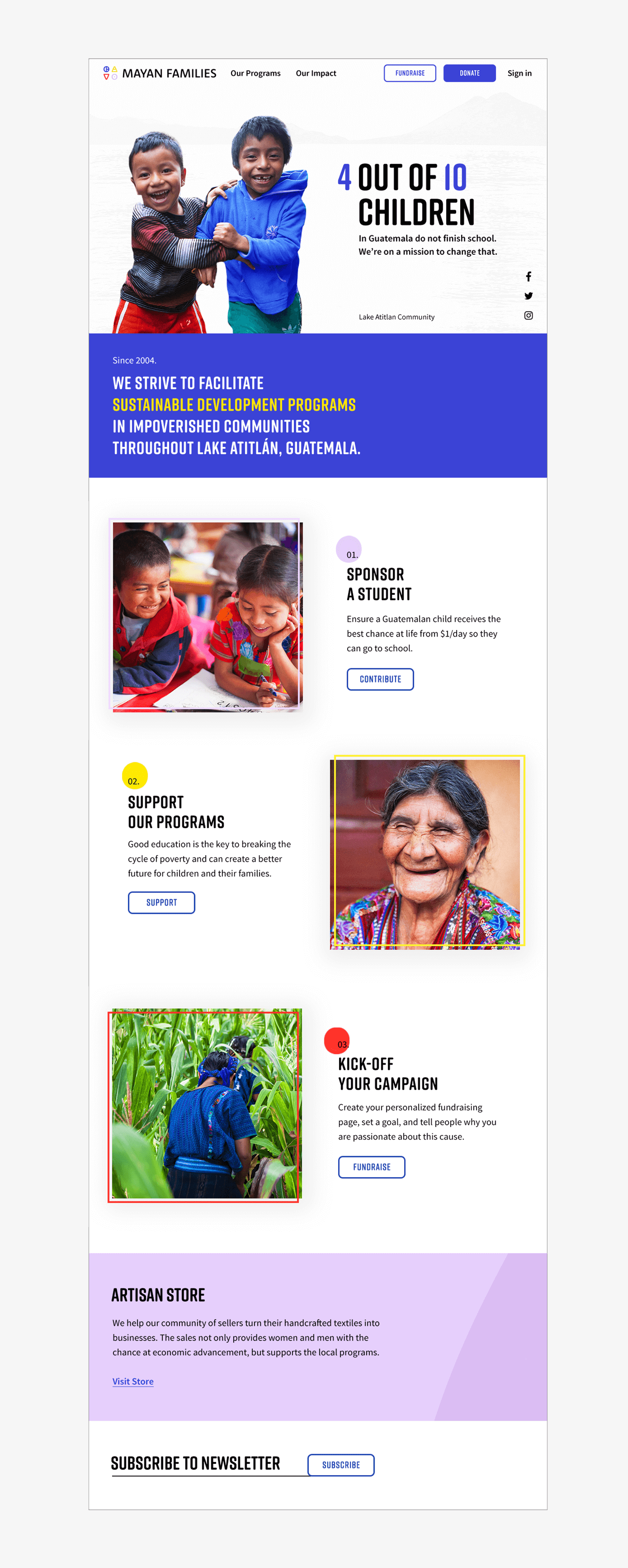 We defined a scalable and consistent structure that could support the increasing amount of the charity's programs and that could unify it's text-heavy-content. It was taking up to 21 clicks to access all the different project details, and now, it only takes 4 clicks to see all the material. Plus, every project has an easily accessible donation box that allows the user to donate right away to that specific initiative.
​​​​​​​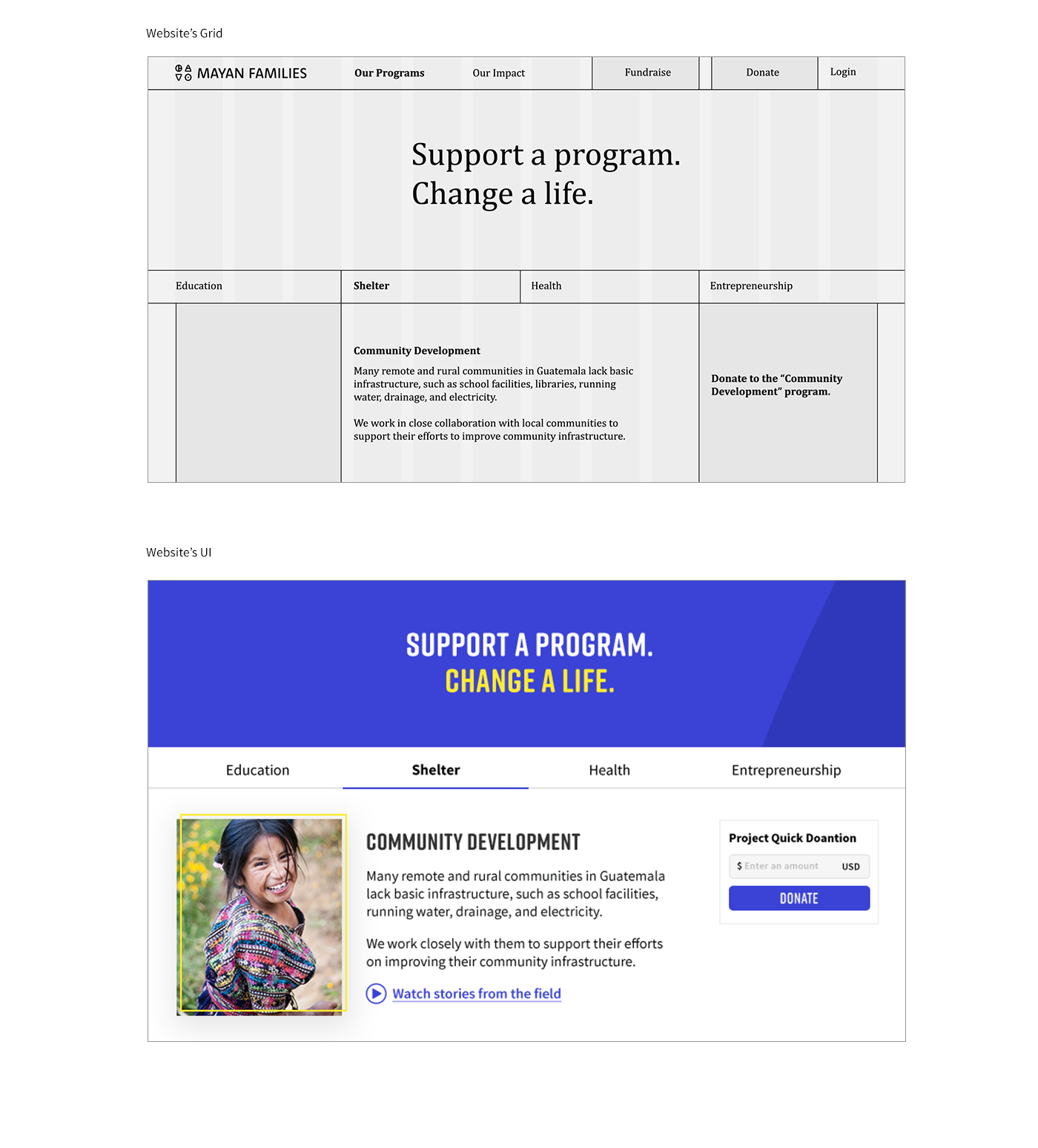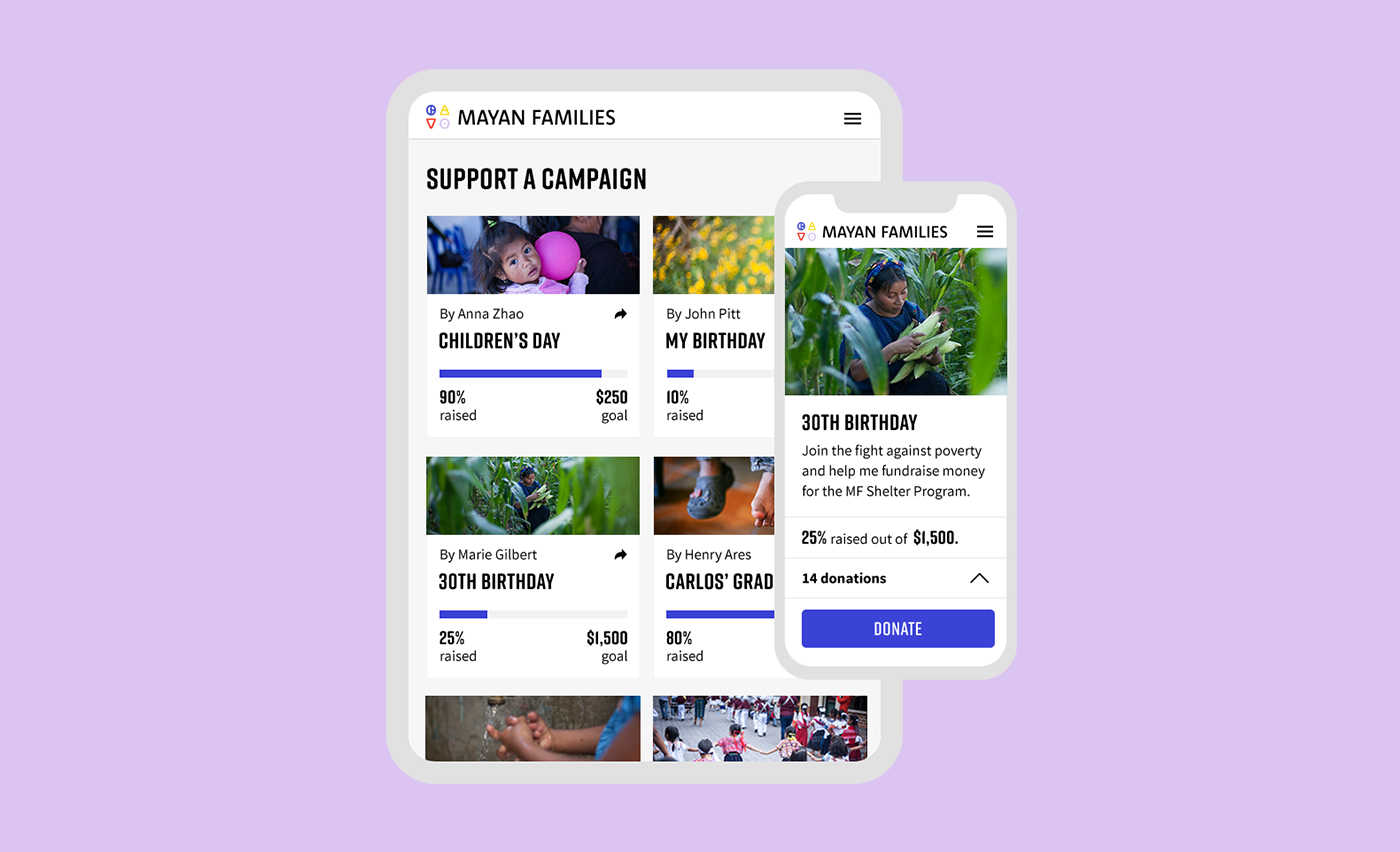 The donation page is a key component of a holistic fundraising strategy so we designed a frictionless experience that maximized conversion rates. We defined clear hierarchies, indicated donation steps and highlighted different ways to contribute to the cause.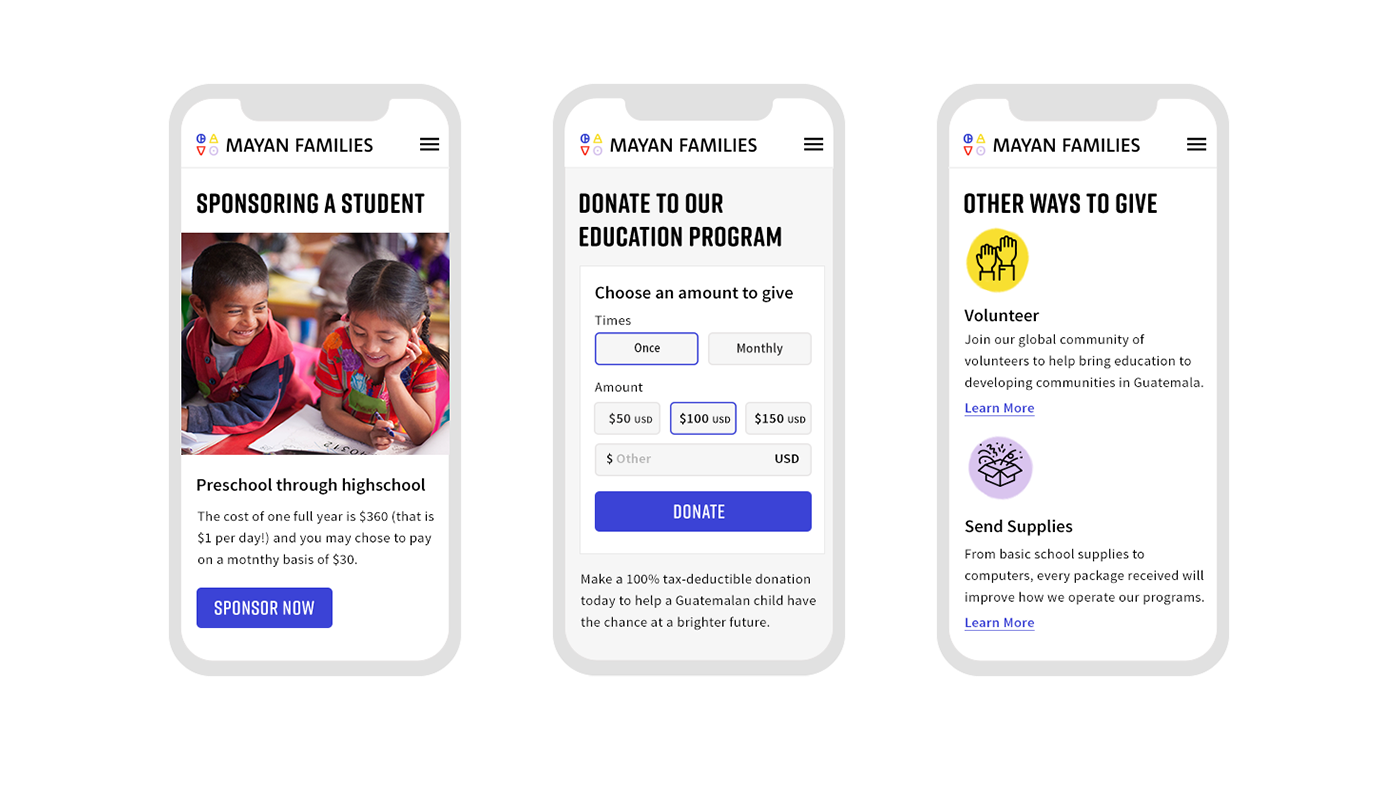 Ainara Sainz
- Art Direction & UX
Macarena Poo
- UX & Development
Ana Givaudan
- Project Lead