"Waffle Factory, the best thing that Belgium has exported to Canada (except for beer)".
Waffle Factory, Vancouver's waffle food truck, is a new space where people can personalize their Belgian waffles and create their satisfying meals. As a reflection of their unique homemade products, the brand's main typeface was designed by hand and a contrasting color palette was chosen to create a powerful and contemporary image.
​​​​​​​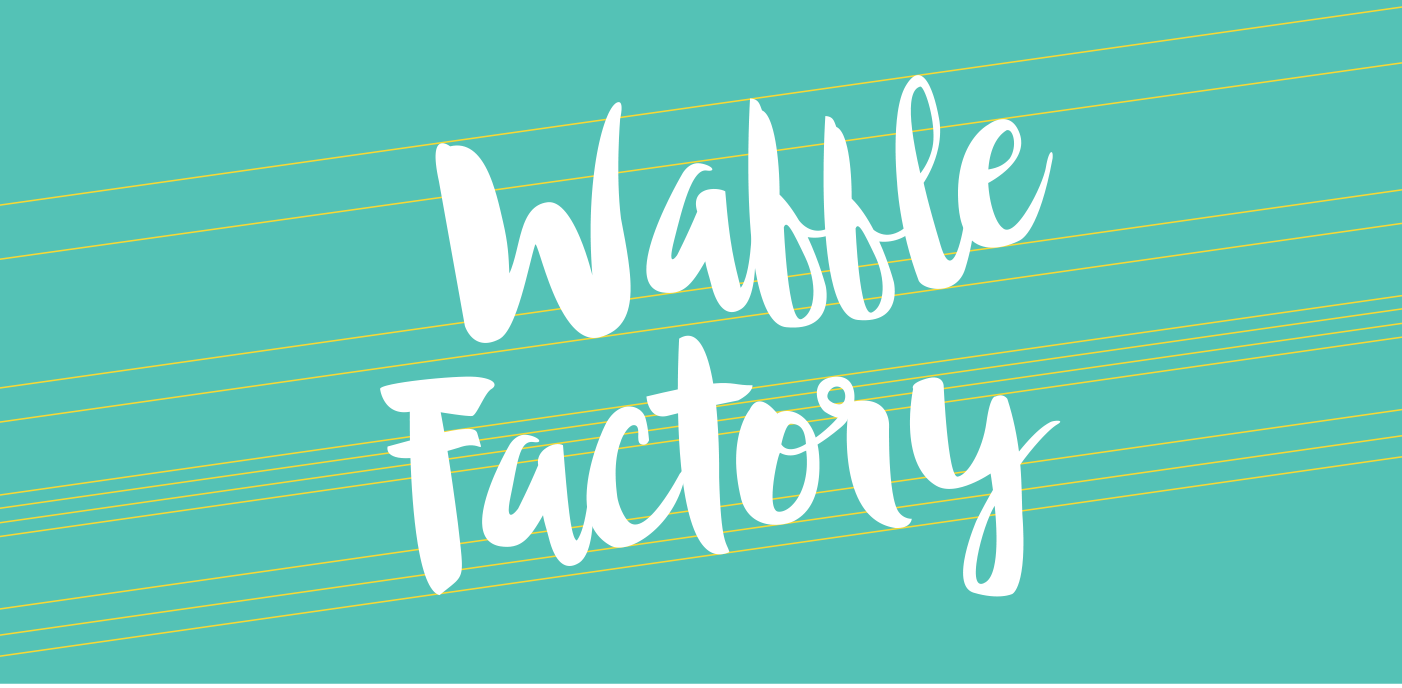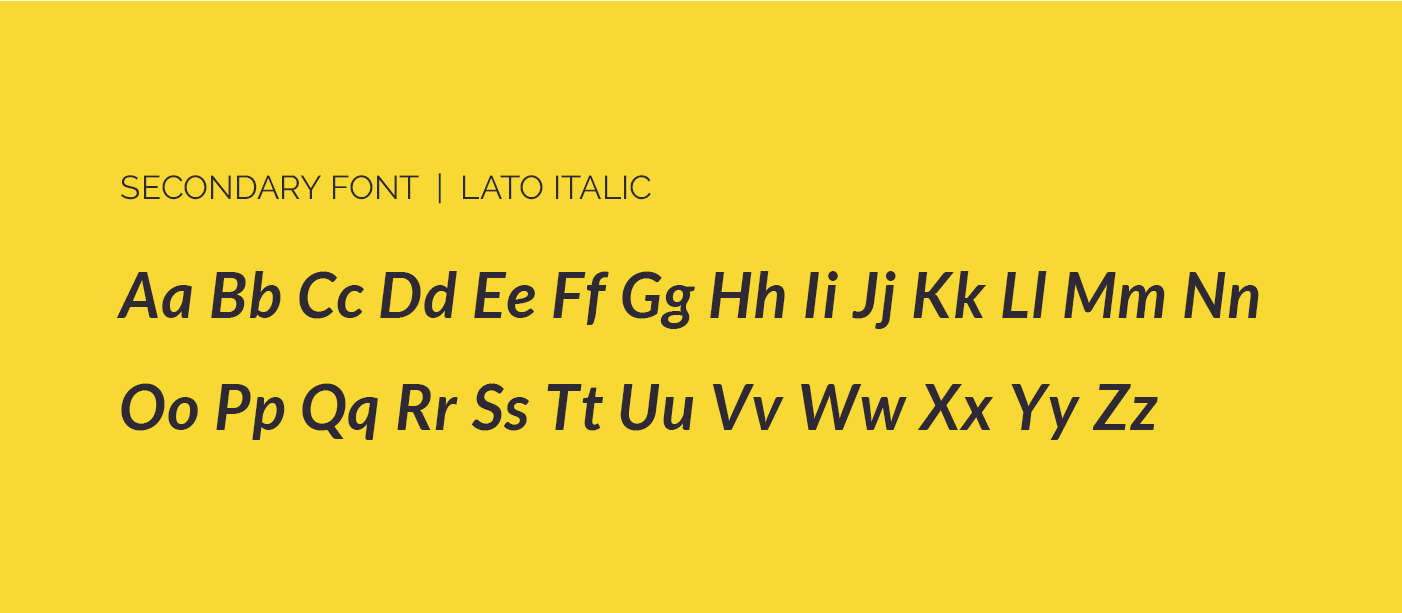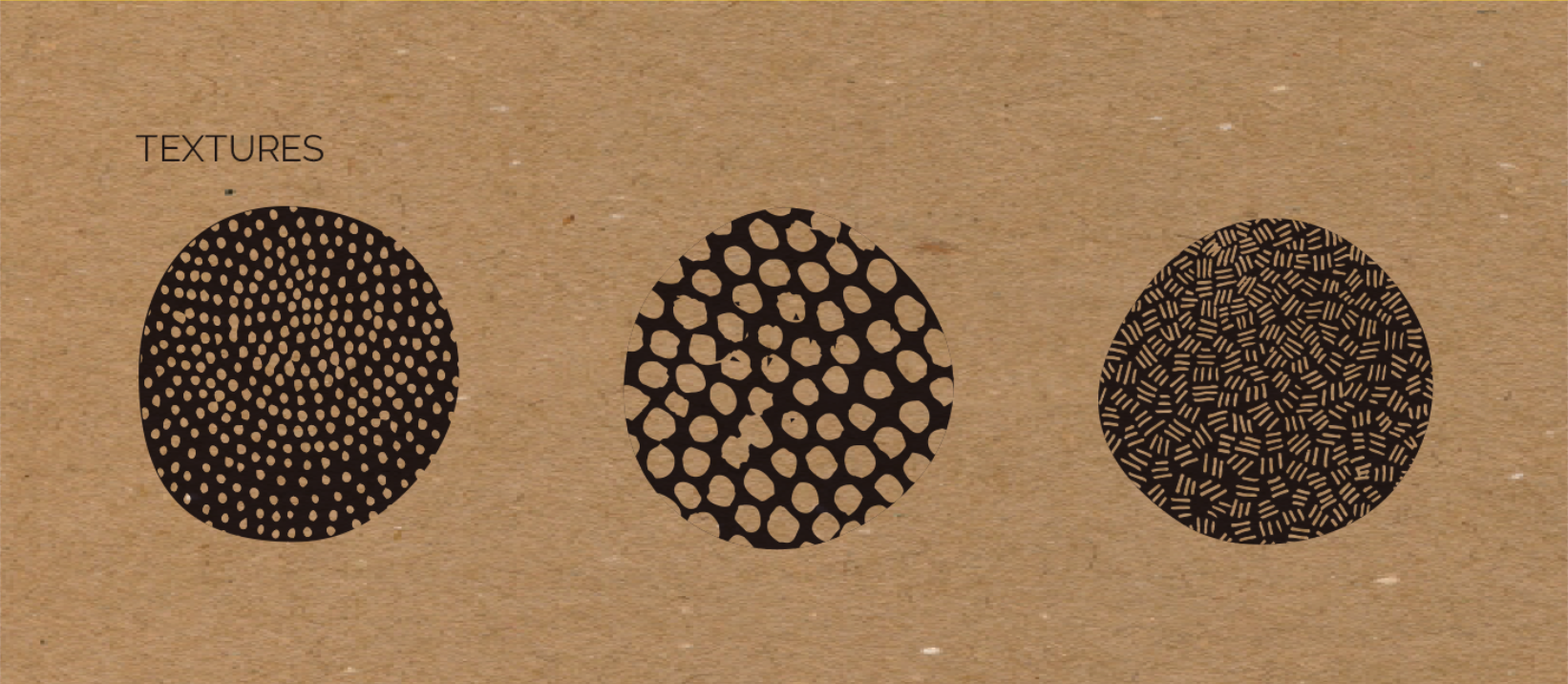 As customers are their priority, they asked for customizable menus where people could choose their waffle, the main ingredient, and their favorite toppings to create their dishes.